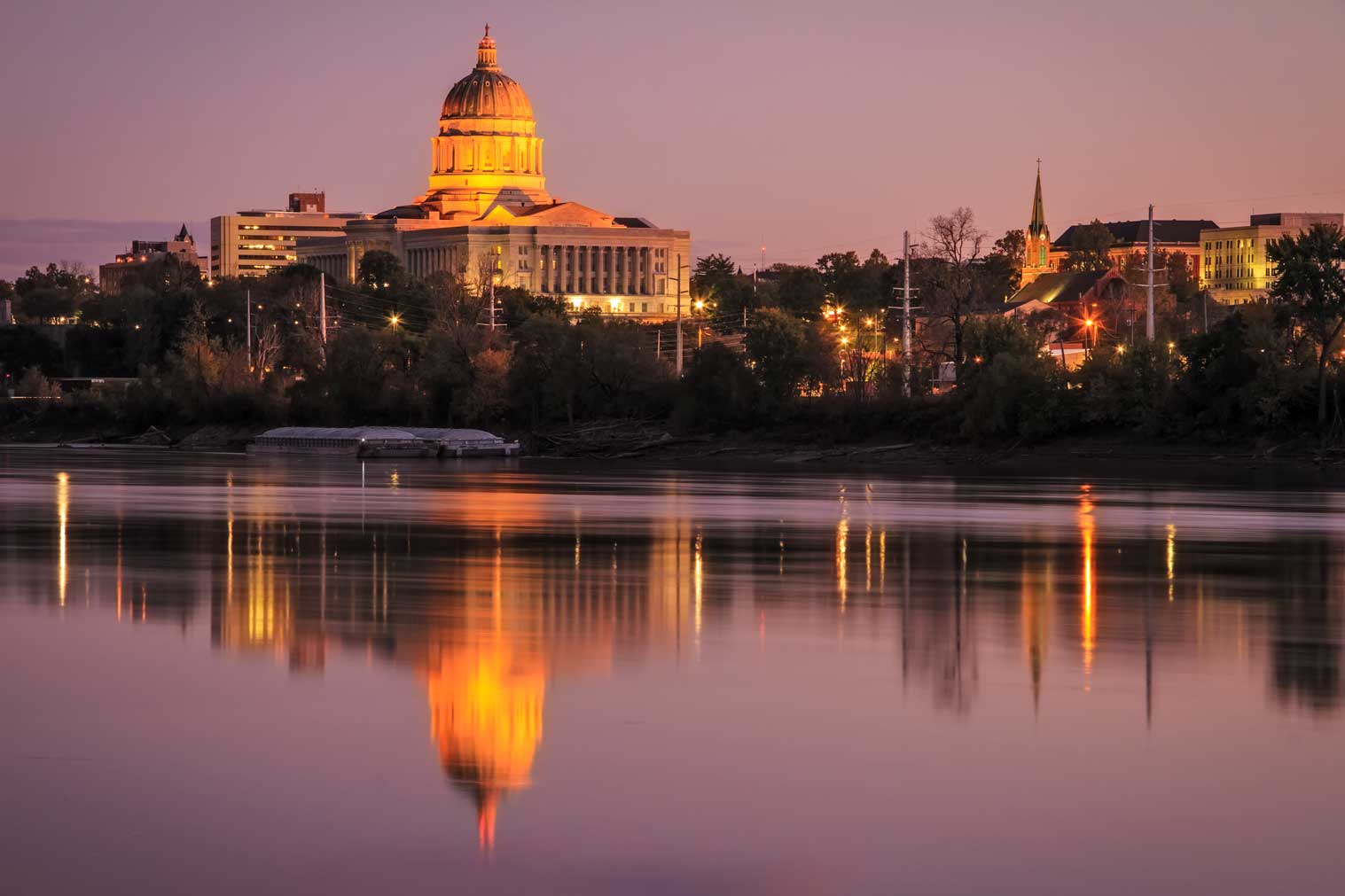 If There's Something Strange – And It Don't Smell Good – Who Ya Gonna Call?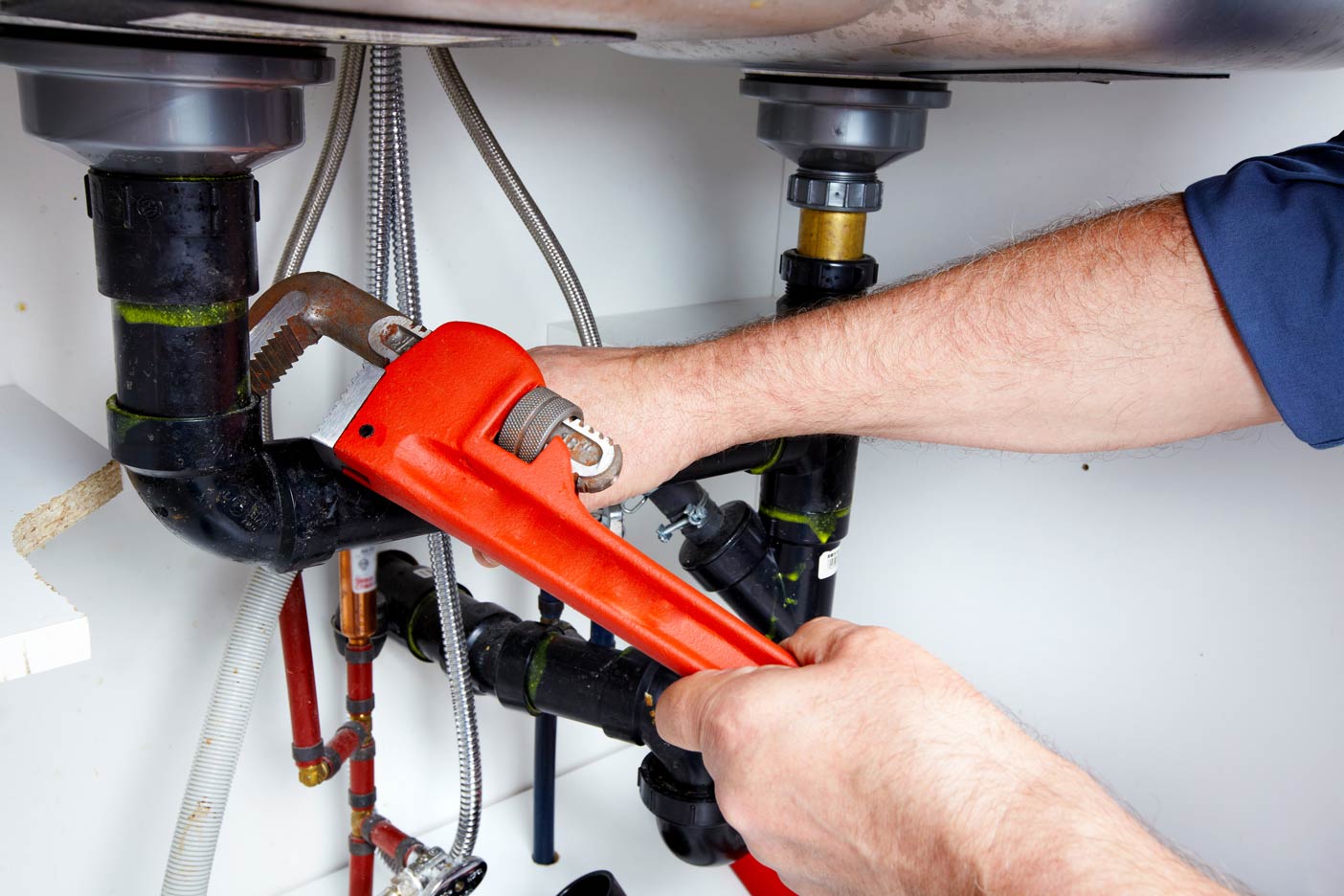 Plumbing Done Right – The First Time.
Plumbing Company in Jefferson City, MO
---
Mike Howell & Son Plumbing/Sewer & Drain Cleaning Services has served Jefferson City, Apache Flats, Holts, and Taos, MO since 1972, providing complete plumbing repair, installation and cleaning services. Our capabilities extend to drains, faucets, gas lines, pipes, heaters, and water softeners. Call us for superior service that keeps your plumbing in top-notch condition, always working the way you expect it to. We offer same-day service in most cases!
Get a Plumbing Contractor at Affordable, Honest Prices
---
The last thing anyone wants to deal with is a plumbing problem. The best way to prevent them from happening? Work with a plumbing company who knows what they're doing! A good plumbing contractor is worth his weight in gold—not just in the problems he can fix, but the ones he can prevent.
If you're looking for a plumber you can trust for reactive and proactive service, look no further than Mike Howell & Son Plumbing/Sewer & Drain Cleaning Services. When it comes to plumbing systems, there's not much we can't do and not much we won't do to make sure your plumbing is safe, reliable and functional. Call us for general plumbing services, leak detection and repair, water heater services, drain cleaning, remodeling service and much more. If it involves your water or sewer line—or even your gas lines—chances are, we do it. From the small jobs to the major ones, we work hard to make sure everything is done right. Often, we can do the work same-day!
Even when there's not an immediate problem with your plumbing, you can still turn to our team for service. We're happy to help on new construction and remodeling projects, when there's plumbing to be installed or rerouted. We're also a well-qualified plumbing installation service, capable of installing sinks, toilets, water heaters, water filtration systems and much more.
Your plumbing isn't something to mess around with. Whether you've got an immediate problem, need an expert's eye or have questions about an installation, turn to Mike Howell & Son Plumbing/Sewer & Drain Cleaning Services. We've spent decades earning the trust of our customers, and we take pride in our ability to continue answering the call for exceptional plumbing services. You'll be surprised at the high level of service you get for such a low price!
Our family-owned and -operated business has served Jefferson City, MO for 45 years!
We treat our customers with the respect they deserve, including honest, upfront pricing.
We work quickly to make sure your problems are properly addressed and solved.
Customer service and satisfaction are what drive us. We promise a top-notch experience.
In most cases, we offer same-day services on repairs, installations and replacements.
Plumbing repair and installation company serving clients from the following areas:
---
Jefferson City, MO
Westphalia, MO
Saint Thomas, MO
Loose Creek, MO
Holts Summit, MO
Koeltztown, MO
Henley, MO
Bonnots Mill, MO
Tebbetts, MO
Freeburg, MO
Lohman, MO
Argyle, MO
Cole County, MO
Callaway County, MO
and more!
Put Your Pipes in Our Hands
Your plumbing deserves service from professionals who know what they're doing, and who always do the job right. From repairs and maintenance to new product installs, we do it all.